Dallas Divorce Lawyer
Family Law | Divorce | Child Custody
Dallas Texas Divorce, Family Law Lawyer | Divorce Website
For comprehensive divorce and family law representation, The Law Office of Len Conner. We have focused our entire career on family law matters, taking a approach to identifying and implementing the best solutions for our clients. We partner with a wide range of professionals, including psychologists, social workers, financial advisors, private investigators and tax professionals, to help you get the outcome you want. Though we have extensive family law litigation experience, we will also help you use other means, including negotiated settlements, mediation and a collaborative divorce process, to settle your differences. To set up a confidential meeting, contact our office by e-mail or call us at 972-445-1500.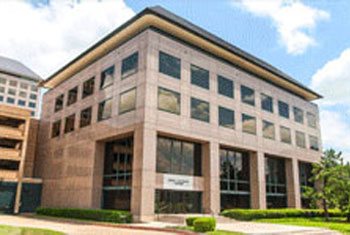 ATTORNEYS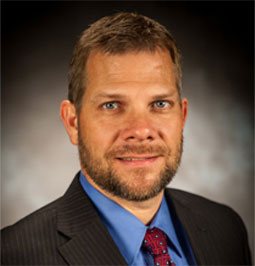 Len M. Conner, J.D., M.B.A., B.B.A
Len attended Texas Wesleyan University School of Law where he earned his Juris Doctor degree.
Contact Us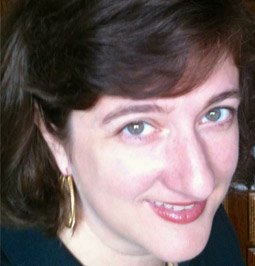 Melanie K. Davis, J.D., B.B.A.
Melanie attended Southern Methodist University, Dedman School of Law, where she earned her Juris Doctor degree.
Contact Us
The Law Office of Len Conner Serves the Cities of:
Irving
Dallas
Cedar Hill
Mesquite
Garland
Grand Prairie
Los Colinas
Richardson
Plano
Highland Park
Arlington
Hurst
Euless
Bedford
Southlake
Grapevine
Colleyville
Lewisville
Denton
The Colony
Coppell
Flower Mound
Corinth
Argyle
Fort Worth
Frisco
Sachse
McKinney
Park Cities
Duncanville
Desoto
Dallas County
Tarrant County
Denton County
Collin County

BLOG POST
June 29, 2018
It happens far more often than you would think—a husband or wife unilaterally decides to file for divorce, but doesn't tell the spouse right away. Instead, he systematically starts to divert assets so that, when the divorce proceeding finally happens, those assets are nowhere to be found. In some situations,
May 2, 2018
In Texas, as in all states, a divorce order is not necessarily set in stone. There are mechanisms in place that allow you to petition the court to amend the terms of your agreement. It can be a complex process and the courts don't consider such requests lightly. There are also other considerations that should
View All Post